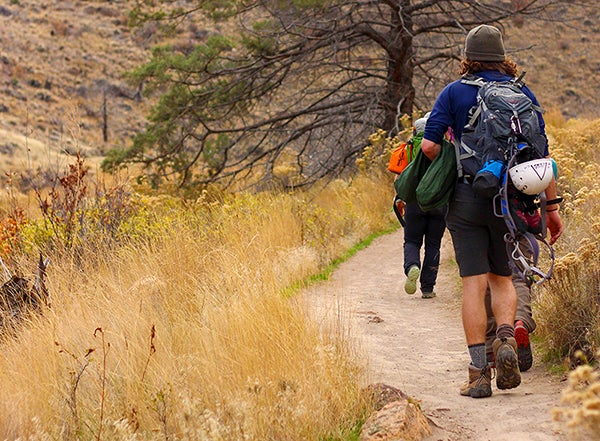 Trip Planning
Before you head off on your next great adventure, check the conditions of where you are going, and make sure to collect all the necessary supplies so that you have the proper resources for any challenge. From survival certifications to free safety equipment, we have everything you need for a safe, smooth trip.
Campus Partners
Our campus partners are excellent resources to help you learn about diverse opportunities and plan trips. You can meet with knowledgeable staff to develop your own adventure idea, or join an existing program such as the Outdoor Pursuits Program and the Holden Center outdoor service opportunities.
---
Certifications
The best way to prepare for medical emergencies in the wilderness is to be up to date on your CPR, Wilderness First Responder (NOLS), and Wilderness Medicine certifications. Find classes to get certified below.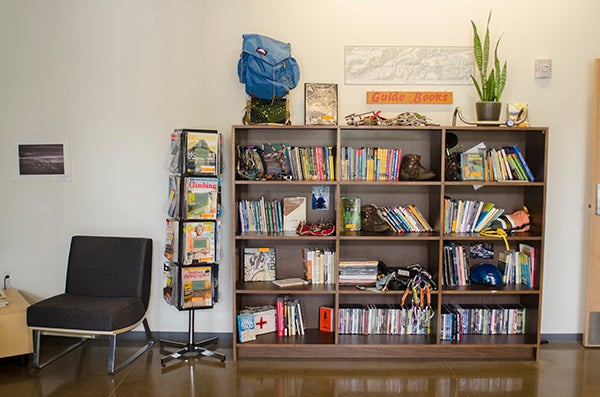 Find what you need
Do some research on your trip before you go. Allard and Casey Memorial Safety Library contains an abundance instructional videos and books. Topics include mountain rescue, avalanche awareness, river rescue, GPS instruction, and wilderness first aid. We also offer free safety equipment at the including personal locator beacons, avalanche equipment, radios, and GPS units.