Rentals
Supplying Your Adventures
Renting gear is a convenient, low-cost way to try out new types of adventures before investing your time and money in buying your own equipment. The Outdoor Program provides a large variety of rentals at affordable prices. Need a bike and panniers for the day? Rent them from the Bike Program. Need a wetsuit, camping equipment, or snow shoes? Rent them and more from the Rental Barn.
Gear Rentals
Want to try a new outdoor adventure without buying all the expensive gear? Rent what you need from the Outdoor Program. We offer paddle boards and kayaks, camping gear, outdoor kitchen equipment, climbing gear, skis and snowboards, skateboards and longboards, safety equipment, and much more. Renting gear is a great, low-cost way to ensure you have exactly what you need for your next outing.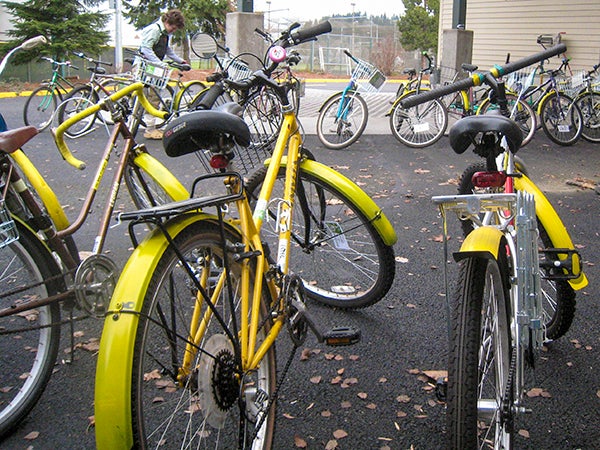 Bike Rentals
Biking is the most effective way to get around campus and Eugene. It's faster than walking and cheaper than driving. Don't have a bike? No problem, you can rent one from the Outdoor Program's Bike Program. We provide commuter and cruiser bikes, bike gear, and more. You can rent for a day or longer. We also offer touring bikes with extra gear for bike trips, and multiple bikes for a group.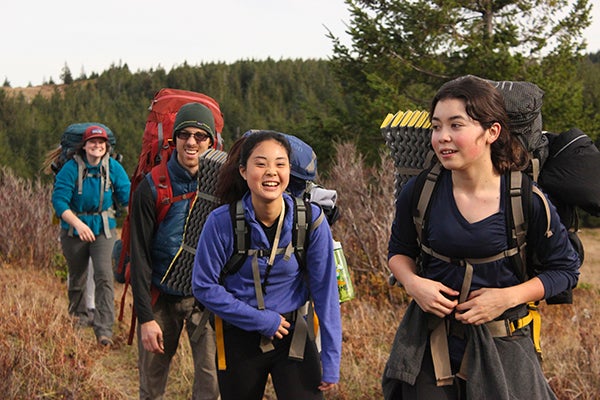 Outdoor Program Philosophy
Here at the Outdoor Program, we are all about community. We want to share experiences and disseminate knowledge and resources to facilitate accessible and empowering adventures for all Ducks. Whether you have spent your entire life traveling, or have never set foot on a trail, we are here to help you grow and learn collectively. Welcome to our diverse community of outdoor enthusiasts.