Find Your Outdoors
The Outdoor Program's mission is to inspire learning through student-powered outdoor adventure.
We facilitate local trips as well as far-reaching expeditions, and provide a wide range of gear rentals, resources, and clinics. We are also home to the UO Bike Program—providing bike rentals, events, and maintenance classes. We are here to foster healthy and balanced outdoor lives, and as such all our initiatives reflect our core values of adventure, active lives, inclusive community, environmental stewardship, cooperation, and student empowerment.
Honoring Native Peoples and Lands
The University of Oregon is located on Kalapuya Ilihi, the traditional indigenous homeland of the Kalapuya people. Following treaties between 1851 and 1855, Kalapuya people were dispossessed of their indigenous homeland by the United States government and forcibly removed to the Coast Reservation in western Oregon. Today, descendants are citizens of the Confederated Tribes of Grand Ronde Community of Oregon and the Confederated Tribes of the Siletz Indians of Oregon, and continue to make important contributions in their communities, at the UO, and across the land we now refer to as Oregon.*
The UO Outdoor Program travels in various locations in Oregon, and wishes to acknowledge the traditional homelands of the Kalapuyan peoples (Eugene area); Chinook, Clackamas, Kalapuya, Kathlamet, Molalla, Multnomah, Tualatin, and other tribes and bands (Portland area); and the Coos, Lower Umpqua, and Siuslaw (Charleston area).
We express our respect for all federally recognized Tribal Nations of Oregon. This includes the Burns Paiute Tribe, the Confederated Tribes of the Coos, Lower Umpqua and Siuslaw Indians, the Confederated Tribes of the Grand Ronde Community of Oregon, the Confederated Tribes of Siletz Indians of Oregon, the Confederated Tribes of the Umatilla Indian Reservation, the Confederated Tribes of Warm Springs, the Coquille Indian Tribe, the Cow Creek Band of Umpqua Tribe of Indians, and the Klamath Tribes. We also express our respect for all other displaced Indigenous peoples who call Oregon home. 
*The Outdoor Program thanks the UO Native Strategies Group for the first portion of our statement.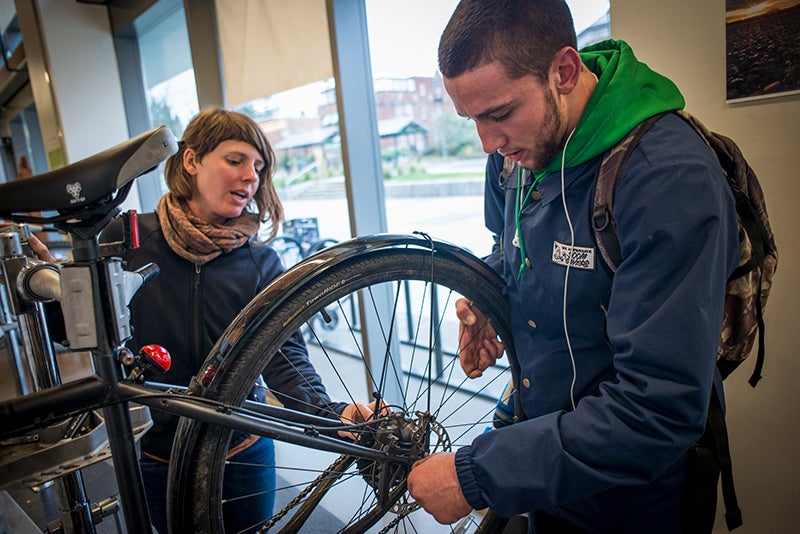 Bike Program
The Bike Program connects students to bikes and biking resources through rentals, a do-it-yourself maintenance workspace, campus fix-it stations, classes, rides, events, and more. Our knowledgeable staff and students create a welcoming community where Ducks can come together to work on bikes, share experiences, and learn new skills. So leave your car at home, avoid the hassle of parking on campus, and utilize the Bike Program to get the most out of your biking experience.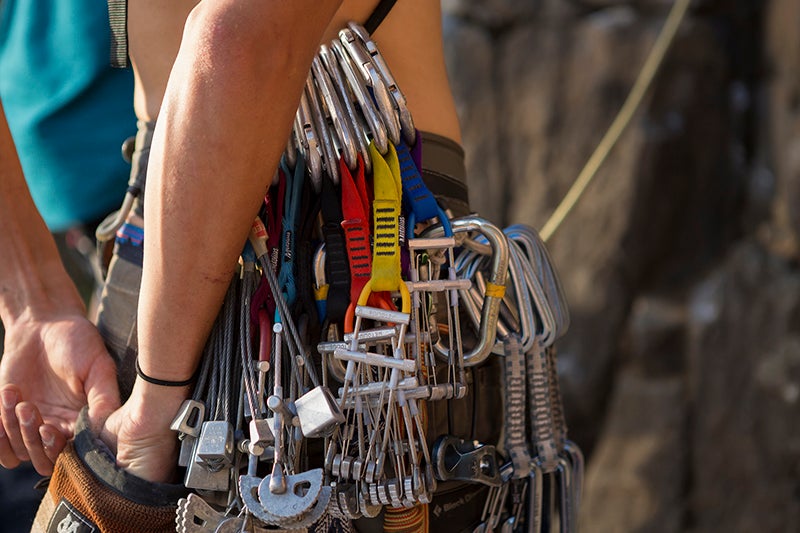 Rental Program
The Outdoor Program provides low-priced gear and bike rentals to help facilitate your land, water, and snow adventures. From kayaks, paddle boards, and camping gear to snow shoes, skis, and snowboards, we have everything you need for a great trip. On top of all this, you can also rent a plethora of outdoor accessories and free safety equipment. Visit the Outdoor Program Rental Barn at the corner of East 18th Avenue and University Street to look through our gear in person and to rent equipment.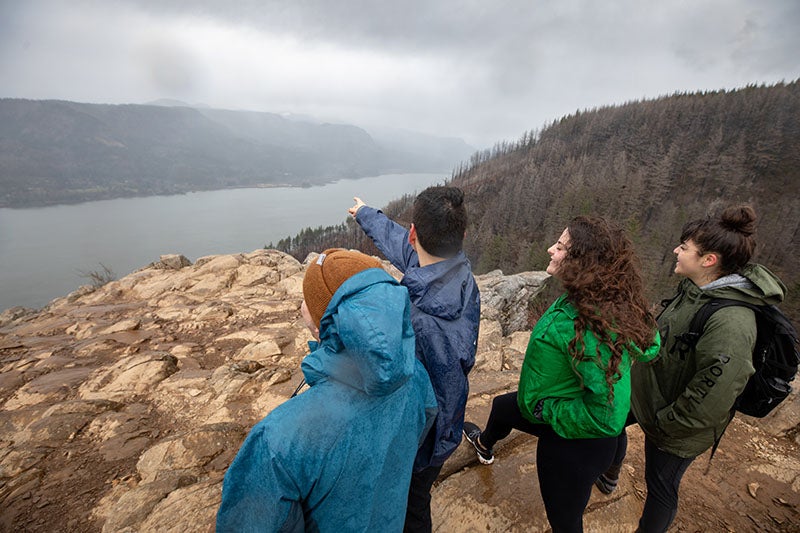 Outings and Events
Whether you are an experienced explorer or just learning the ropes, the Outdoor Program can help facilitate your next trip. We offer a variety of classes, clinics, bike rides, service projects, and group trips and events planned by Outdoor Program staff and community members.
Everything you need for an adventure
The Outdoor Program serves not only as a catalyst for outdoor adventure, but also as a place of learning and development. We offer a video library, trip planning materials, and free safety equipment through the Allard and Casey Safety Library.
We are dedicated to promoting a safe and well-informed community of outdoor enthusiasts.