Redefining Outdoorsy
Redefining Outdoorsy Summit
Saturday, February 12, 2022 | 8:30 a.m.–4:30 p.m. | EMU Redwood Room | Schedule
The goal of Redefining Outdoorsy is to challenge the existing structures of the outdoor industry by empowering and amplifying often underrepresented communities to create a more equitable and accessible outdoors. Throughout the year, a variety of affinity trips are offered to create safe spaces for students to learn and experience the outdoors. The program culminates with this winter term summit, where participants can come together to hear from keynote speakers, students, and facilitators on a variety of topics surrounding diversity, equity, and inclusion in the outdoors.
Free for students. Recommended donation of $100/sliding scale for UO staff and members of the community.
100 percent of all participant donations go directly back to funding more affinity trips for students.
Registration is now closed. Thank you to all the participants and guests!
Keynote speakers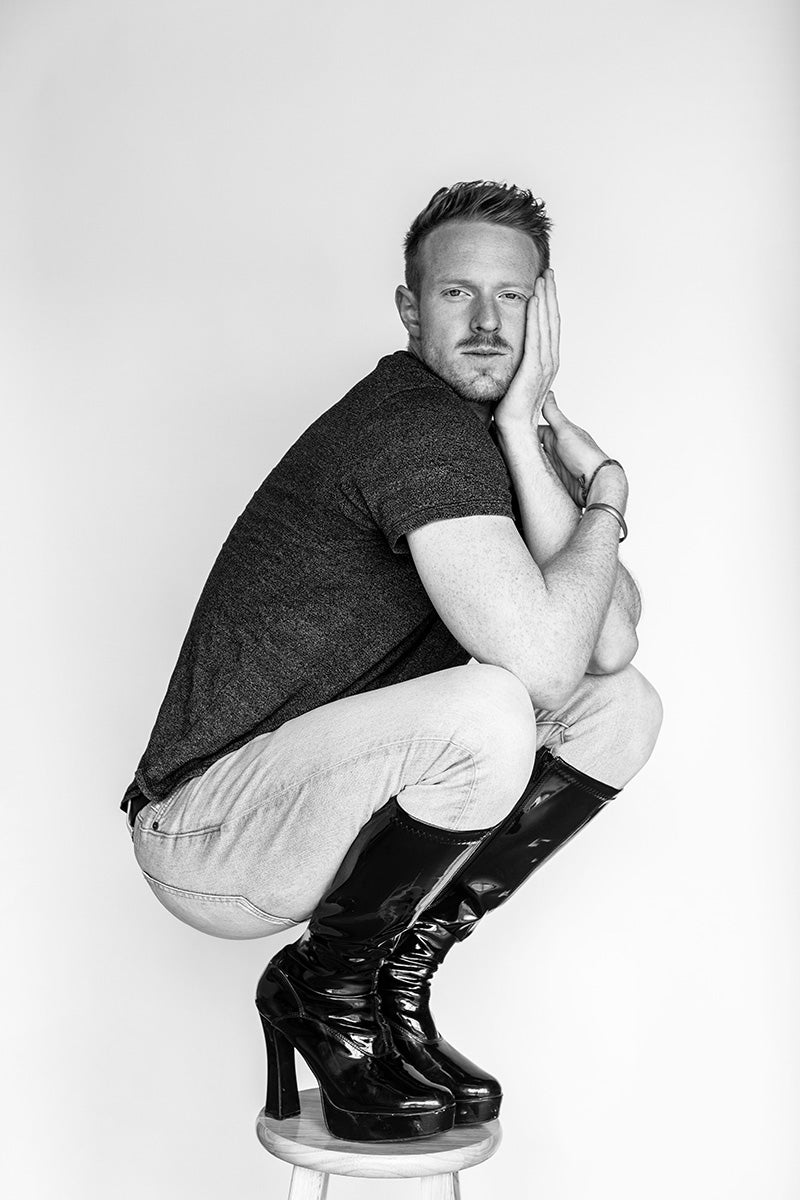 Wyn Wiley aka Pattie Gonia (he/she/they)
entrepreneur, homosexual, queer environmentalist, drag queen
Pattie strives to create more inclusive outdoors and inspire people to go outside, even if they've never been before. She truly embodies that being outdoors and fabulous are not mutually exclusive. Her goal is to build community for queer people, allies, and our planet.
Pattie will be speaking on how we can build a more equitable outdoors and what we can all do to take action.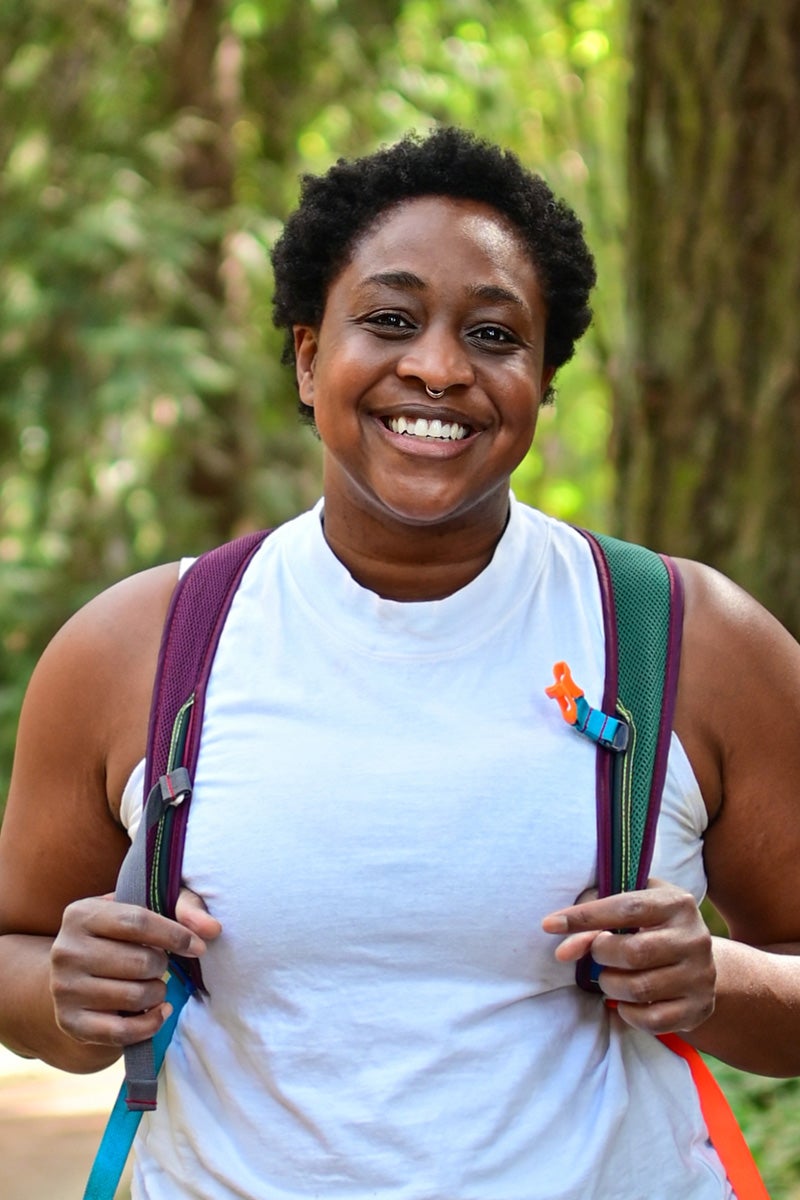 Mercy M'fon (they/them)
executive director and founder of Wild Diversity
Mercy's drive to form Wild Diversity came from the desire to support a robust community of people of color and queer outdoorists, and be an architect of much-needed change for diversity in the outdoor industry. They want a welcoming and safe place for their communities to thrive. Mercy not only wants to diversify the outdoors, they want to diversify the activities that folks do in the outdoors.
Mercy has more than 15 years in leadership as an educator and facilitator directly serving the community. They have also traveled to over a dozen countries training and leading workshops as a roller derby coach to empower women to realize their potential. They bring that passion to the Wild Diversity community and are proud to be a part of community growth.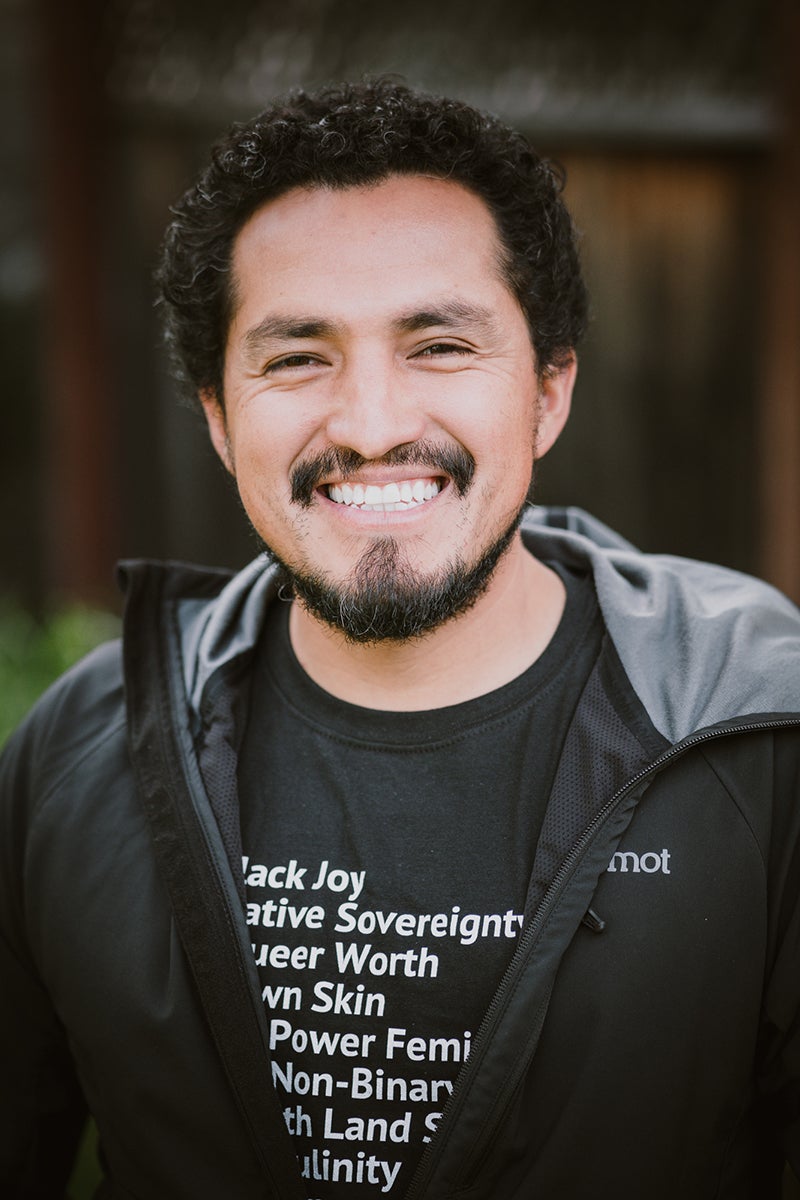 José G. González (he/him/his)
José is the founder and director emeritus of Latino Outdoors. He is a professional educator with training in the fields of education and conservation while engaging in different artistic endeavors with art and messaging—often exploring the intersection of the environment and culture. As a partner in the Avarna Group and through his own consulting, his work focuses on equity and inclusion frameworks and practices in the environmental, outdoor, and conservation fields. He is also an illustrator and science communicator.
He received his BA at the University of California, Davis, and his MS at the University of Michigan School of Natural Resources and Environment. His teaching coursework was at the Bilingual, Multicultural, Education Department at Sacramento State.
José serves as a Trustee for the National Outdoor Leadership School; a Trustee for the National Recreation Foundation; a Resource Media Board Director for Nuestra Tierra Conservation Project; Board Director and Councilor for Save the Redwoods League; and as an advisor to Blue Sky Funders Forum — among other such leadership volunteer roles.
You can connect with him on social media @JoseBilingue. Puns welcomed.